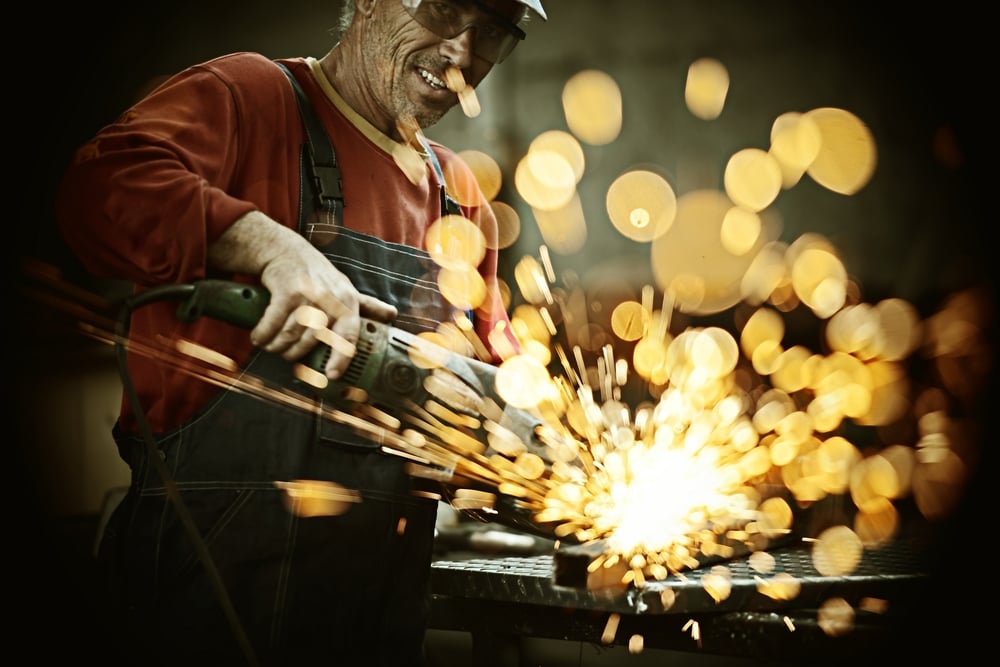 Are You Fully DoD Cybersecurity Compliant?
Be prepared for DoD cybersecurity requirements, for the upcoming CMMC compliance
Preparing for CMMC compliance is the first hurdle, but its not a once and done feat. Even small to midsize organizations will reap amazing benefit from using a managed services provider to guide them on their path to becoming - maintaining - CMMC compliance.
Ensuring your organization not only has the proper protections in place, but that they are in fact mitigating your cybersecurity risk is critical. Learn how our Foundational Cyberseucrity Risk Assessment does just that.
Get up to speed on how to assess your current cybersecurity maturity and it's process gaps. Understand why its critical to select a partner that will help you achieve -- and maintain -- CMMC compliance for the long term.
CorpInfoTech's V360 service is a robust solution to ensure your entire IT infrastructure is continuously scanned and analyzed, evaluated for regulatory compliance where needed, along with monitoring and alerting to threats.
We incorporate advanced technologies like SD-WAN and XDR capabilities along with deep integration of enterprise-grade firewall and network solutions to ensure your private data is secure.
If you not fully compliant, you are not compliant.
CMMC 2.0: Roadmap, Requirements, and Resources whitepaper